California Pizza Kitchen co-founder Larry Flax and his wife Joan, a businesswoman, have sold their home of 27 years in the exclusive Beverly Park neighborhood for $34.4 million.
The French Manor-style home at 55 Beverly Park Way was initially listed for $48.5 million in the gated community in the Beverly Hills Post Office neighborhood known for A-lister residents such as Denzel Washington, Magic Johnson and media titan Haim Saban.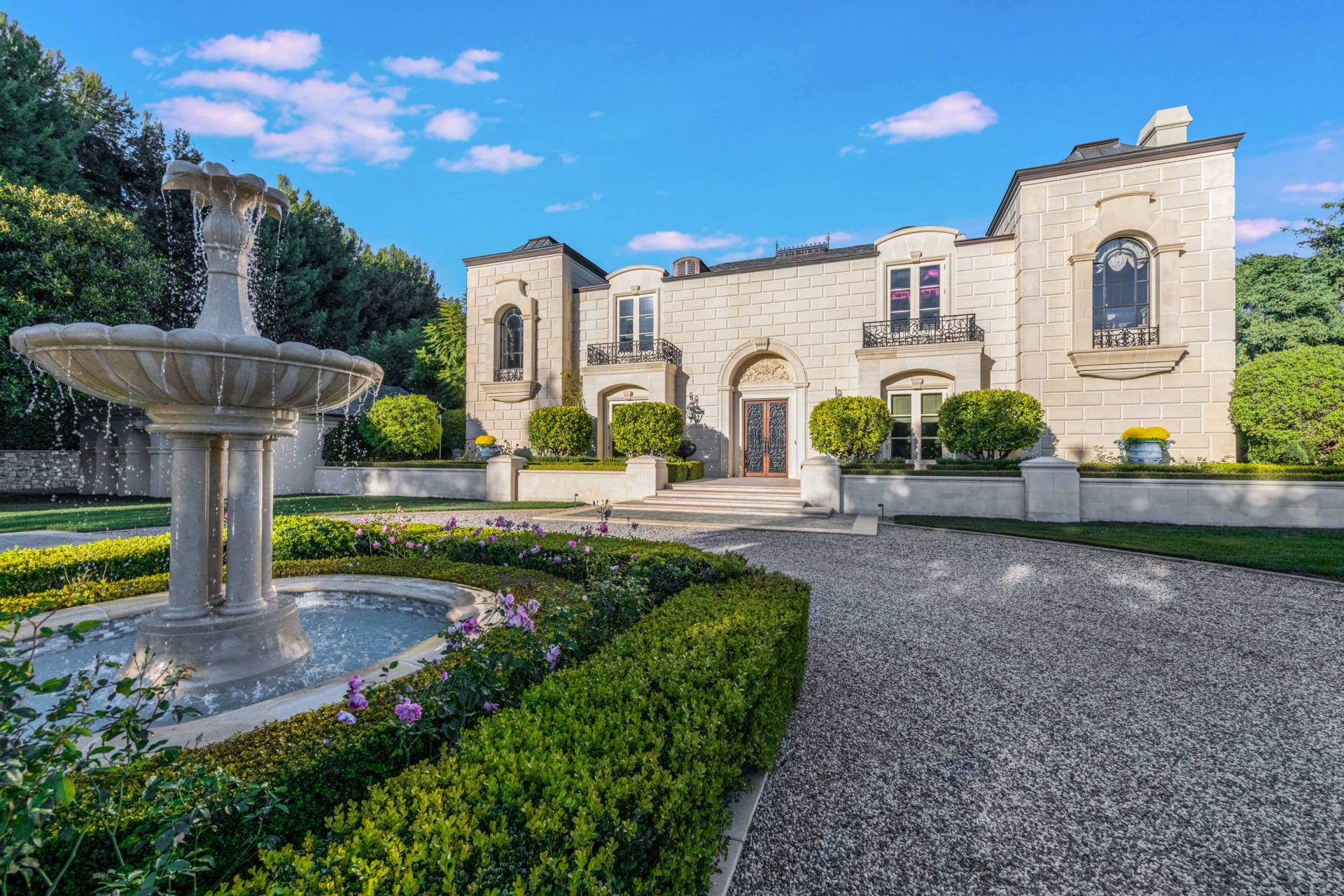 The Flaxs built the 14,000-square-foot mansion on an almost 3-acre lot in 1996 and reportedly have downsized to live in a condominium. In February, the asking price was cut to $42.5 million. The buyer was not identified.
Seller and buyer were represented by Linda May of Carolwood Estates.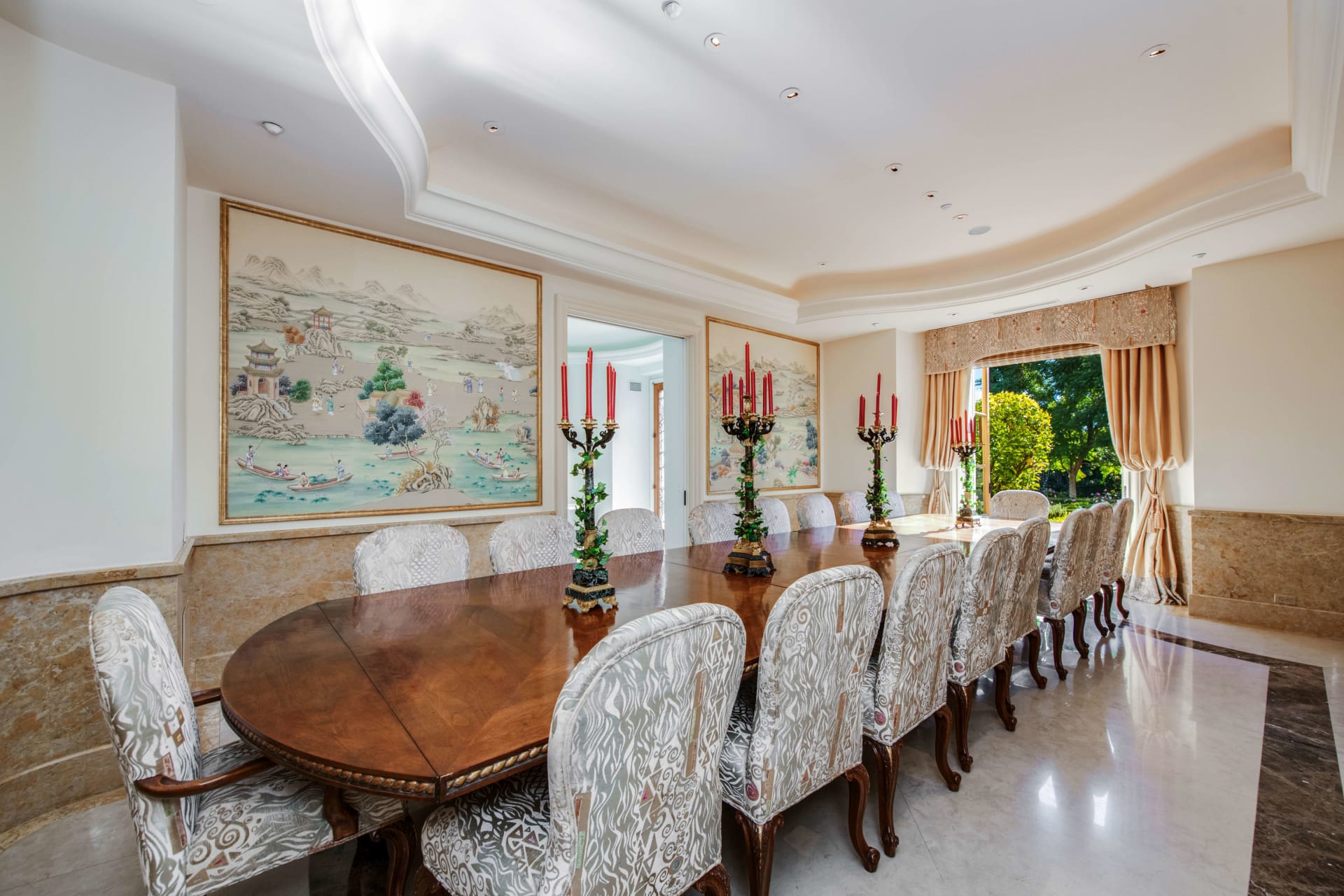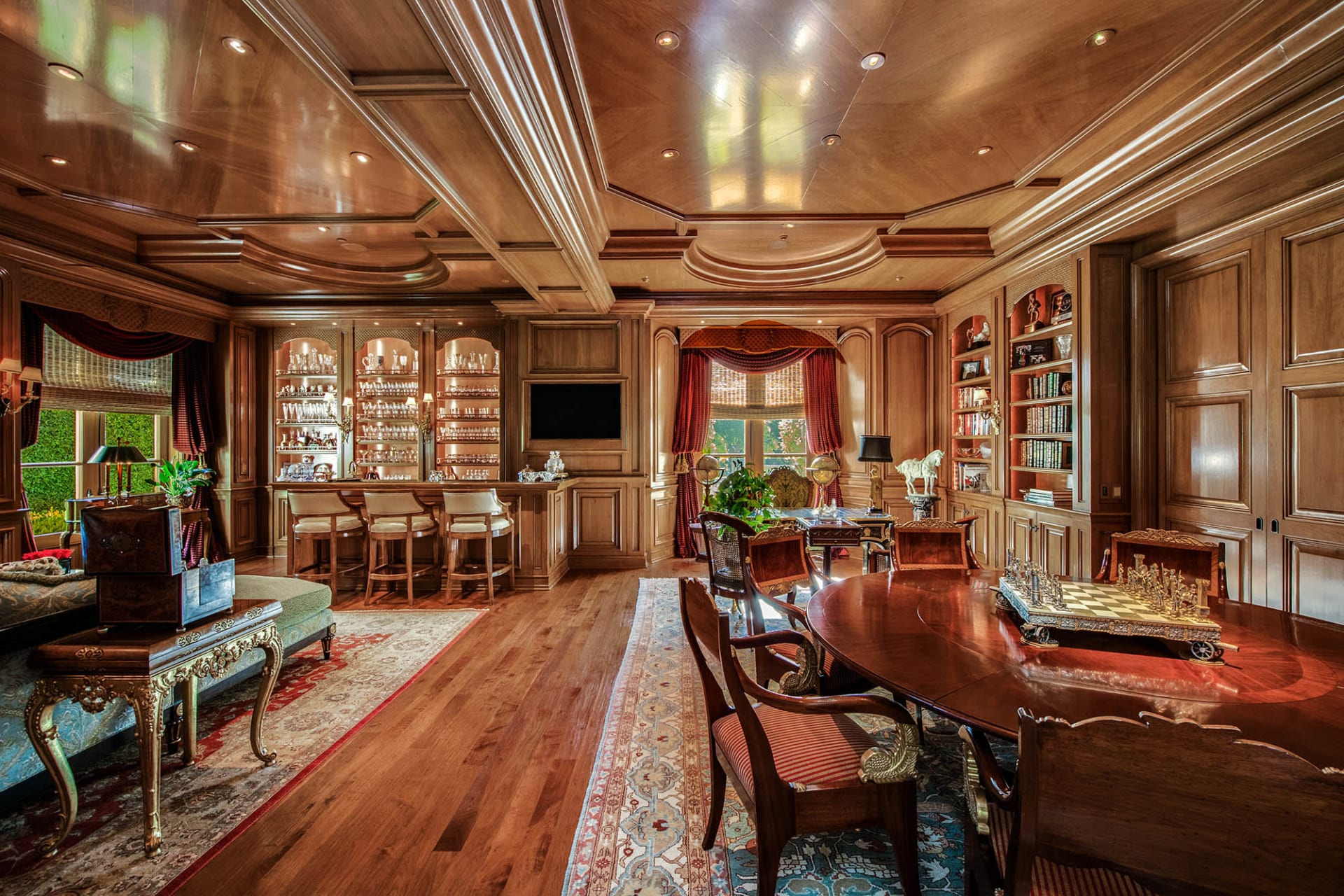 Headline-grabbing sales in Beverly Park have shown aspirational pricing. Movie star Sylvester Stallone listed a Beverly Park mansion for $130 million. In 2022, Grammy award winner Adele bought it for a mere $58 million. Mark Wahlberg listed his mansion for $87.5 million. In February, the action movie star sold his house for $55 million.
May said the deal for 55 Beverly Park Way sidestepped pitfalls that come with aspirational pricing. The difference between the ask and the close wasn't as large as others in the neighborhood.
"We tried to find a spot that encouraged people to take a look at it. We didn't do what other properties had done — price ourselves out of showings. We found an asking price where we could prove value. We had comps to support it," May said.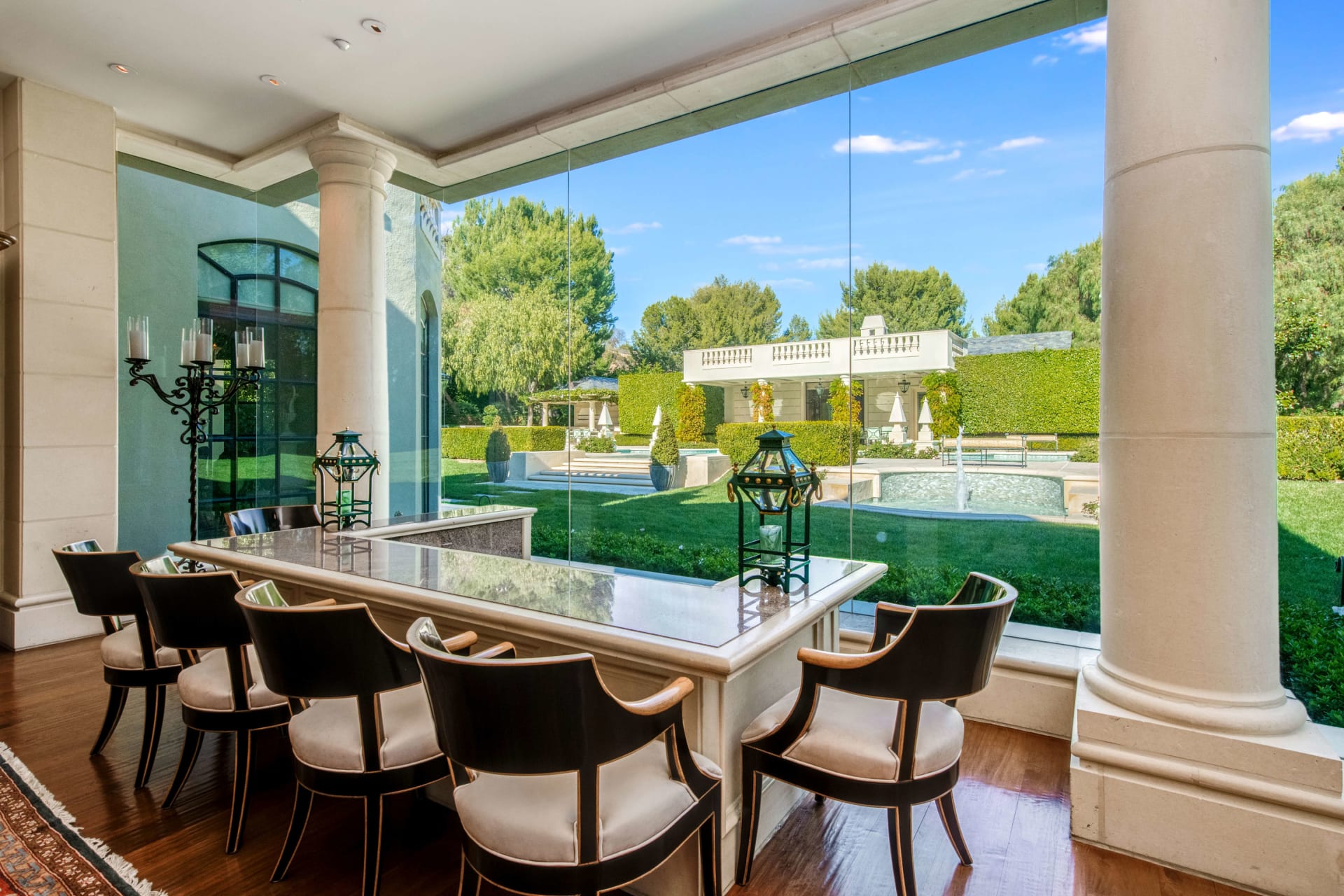 She also noted that after years of handling real estate deals for California Pizza Kitchen locations, the Flaxs were sophisticated sellers. "They are attuned that the market was shifting. It makes them more serious about selling," May said.
Mills also said that the Flaxs' market savvy helped with the deal.
"Most people in this price range want to achieve market value and my sellers felt this was a fair price," Mills said. However, negotiations in many deals can be a trial. "There are many houses on the market where the sellers think it is a sellers' market. Our disconnect at the moment is that buyers feel it is a buyers' market."