Growing up in Ohio, the actress Halle Berry dreamed of living near the ocean. In 2004, the year she starred in "Catwoman," she paid $8.5 million for a contemporary beachfront house in Malibu, Calif., property records show.
"I've always loved the ocean," Berry said in an email, adding that the house has high ceilings, floor-to-ceiling windows and bright light.
Now after years of using the home as a weekend getaway, the "Monster's Ball" star is listing the house for $18 million.
"I'm looking to create a new magical space," she said.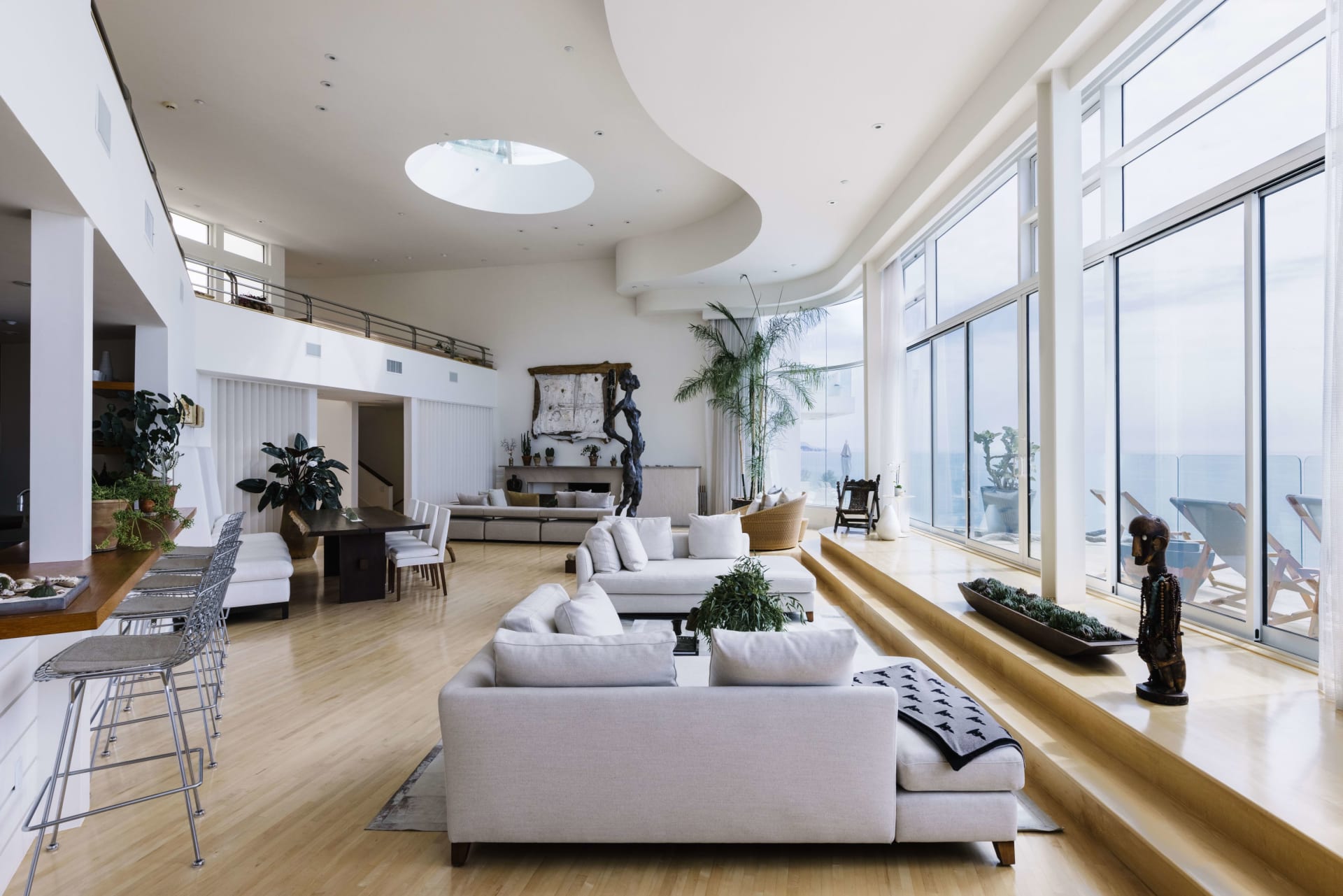 With about 60 feet of beach frontage, the house is located in Malibu Cove Colony, a gated area just off Pacific Coast Highway, according to listing agent Richard Ehrlich of Carolwood Estates, who is marketing the property with colleague Cooper Mount. Measuring about 5,100 square feet, the three-bedroom house has multiple decks and balconies facing the Pacific Ocean, said Ehrlich.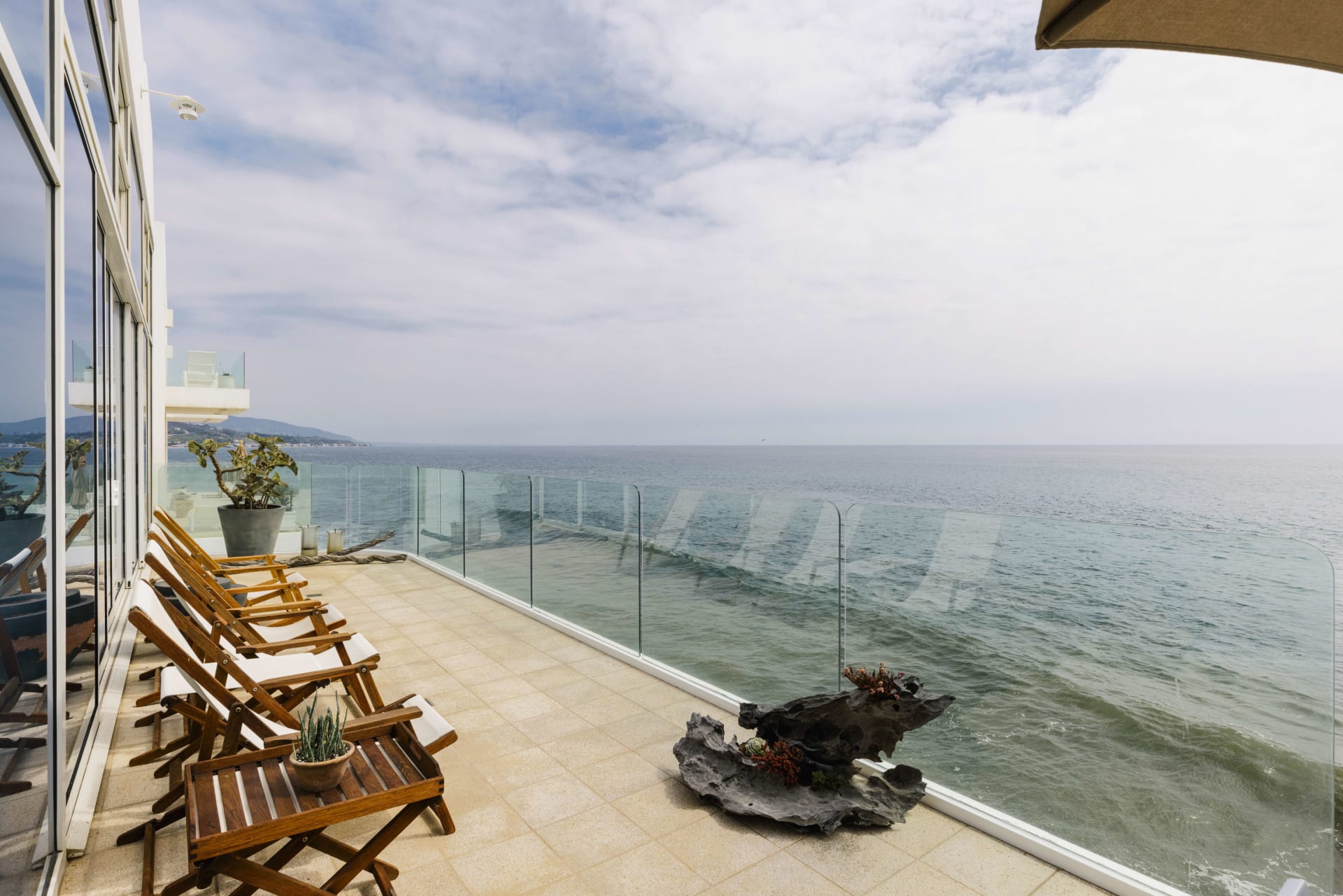 Berry said she was initially drawn to the seclusion of the house. "My home sits on a beach but it feels very private because it's at the end of the cul-de-sac, so there were never any crowds," she said. The house was originally built in the 1990s, and Berry said she did a complete remodel after buying it. "I reimagined it for my way of living," she said.
She lived in the house full time for a year before it became a weekend getaway. She started spending Christmas there with her family, which was a "new phenomenon" for her after a childhood in Cleveland, where "Christmas was always full of ice, cold weather and snow angels," she said.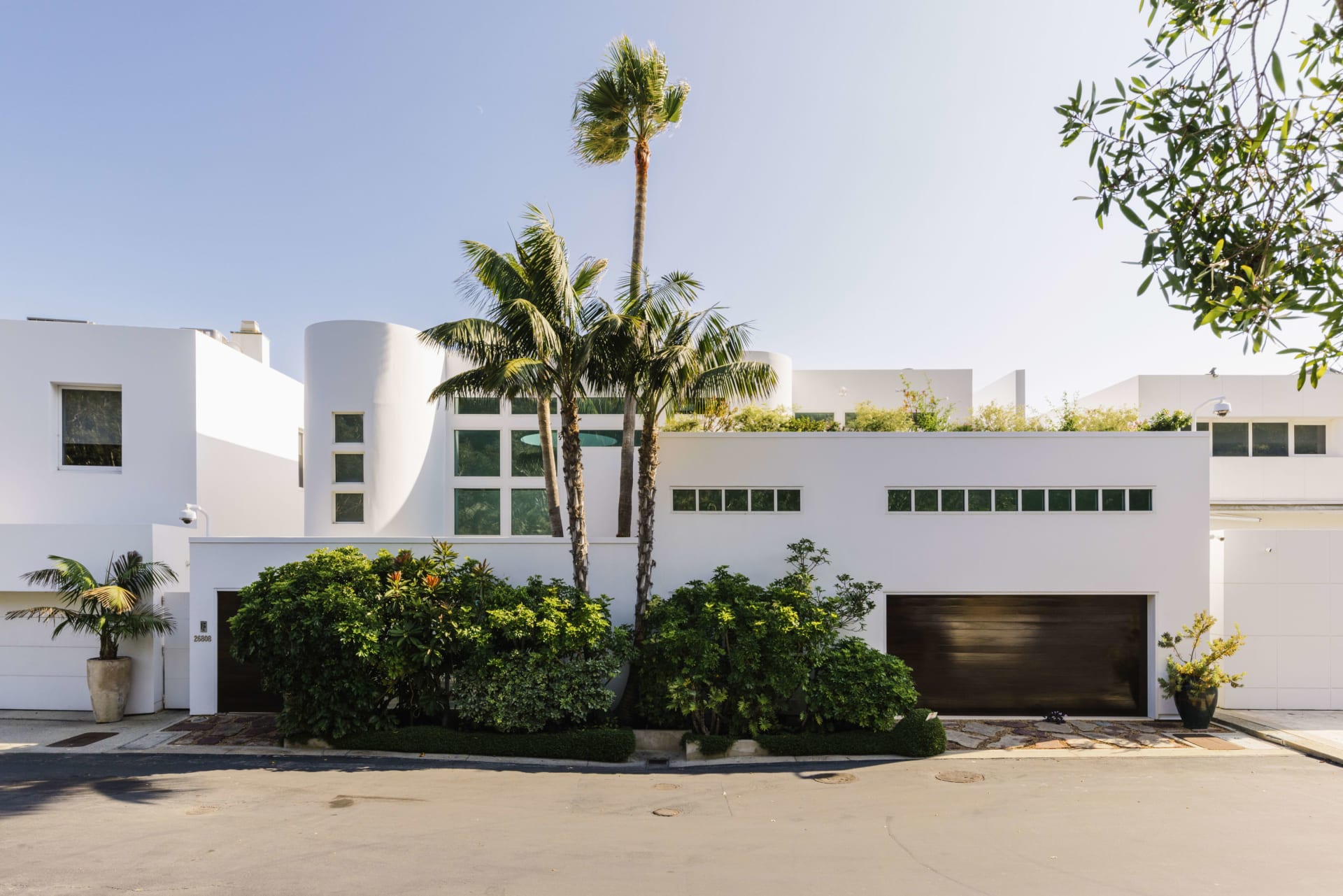 Ehrlich said the house has curved lines throughout that evoke the ocean. The edges of the house are rounded, and in the main living area the ceiling has an undulating design and a circular skylight. "It feels very much like you've entered into a beautiful yacht," he said.
The primary bedroom has a fireplace and a sitting area. A loft that Berry used as an office has a fireplace and street-facing deck. The house also has a roof deck.
Ehrlich said the luxury market is slower than it was last year because of high interest rates. Unlike Los Angeles, however, Malibu doesn't have a mansion tax. "There is certainly a desire for 'done' and stylish homes and not having to do any work," he said. "To have something turnkey and available is very appealing."
Berry won an Academy Award for best actress in the 2001 movie "Monster's Ball." She is set to star in the psychological thriller "The Process."