Screenwriter Scott Silver, known for Joker, The Fighter, 8 Mile and The Finest Hours, has bought a mid-century modern house owned by socialite and philanthropist Jamie Tisch for $4.99 million.
The sale comes months after the home hit the market in March for initially $7 million and about 2.5 years after Tisch initially acquired the .25-acre property. The two-story house built and designed by William Porush and Richard Kearney in 1962 sits in the Hollywood Hills, just a few blocks above the Sunset Plaza.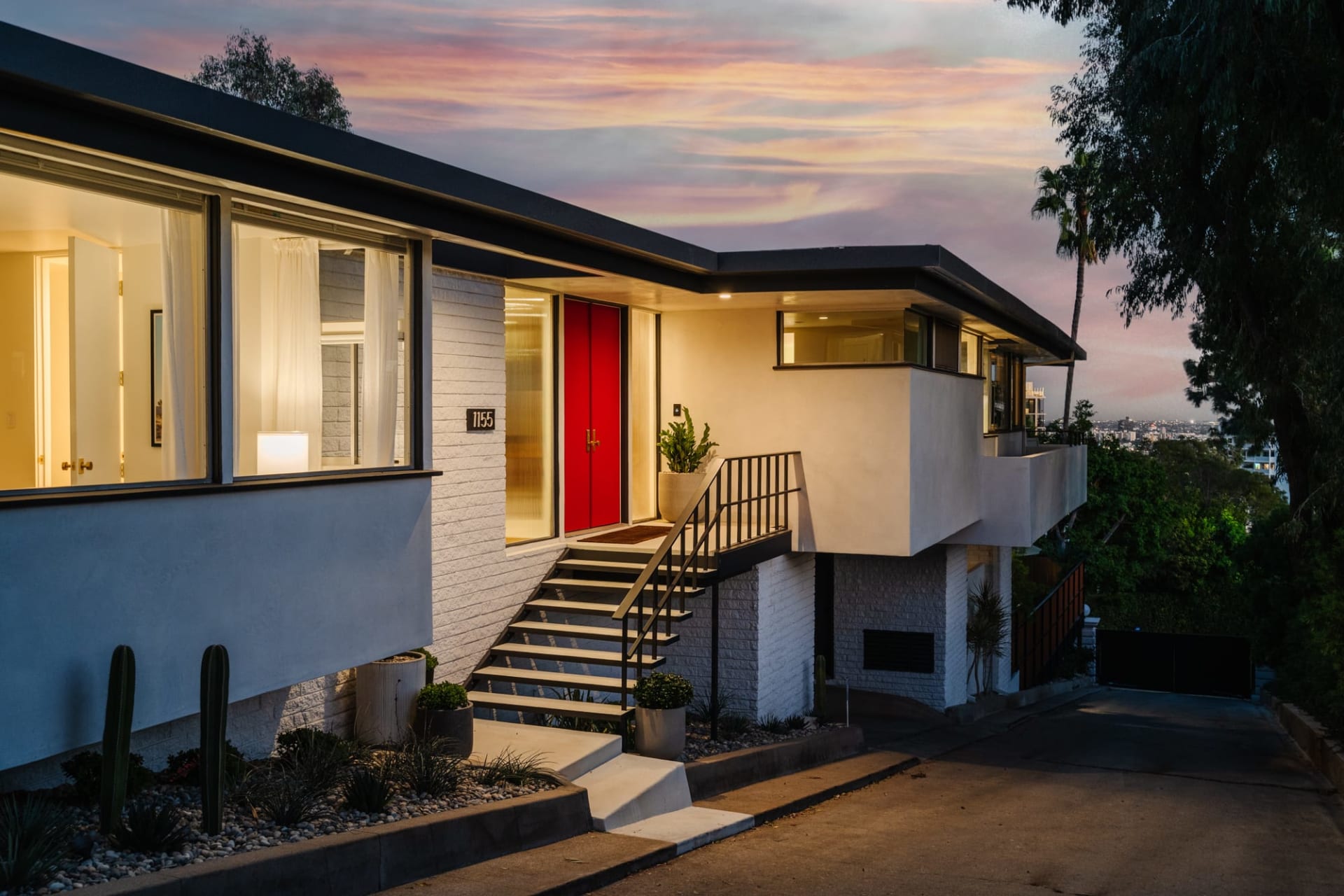 According to Dirt, Tisch listed the house for approximately 2.5 times what she paid for it when it was put up for sale in June 2020. At the time, it was described as needing some updates.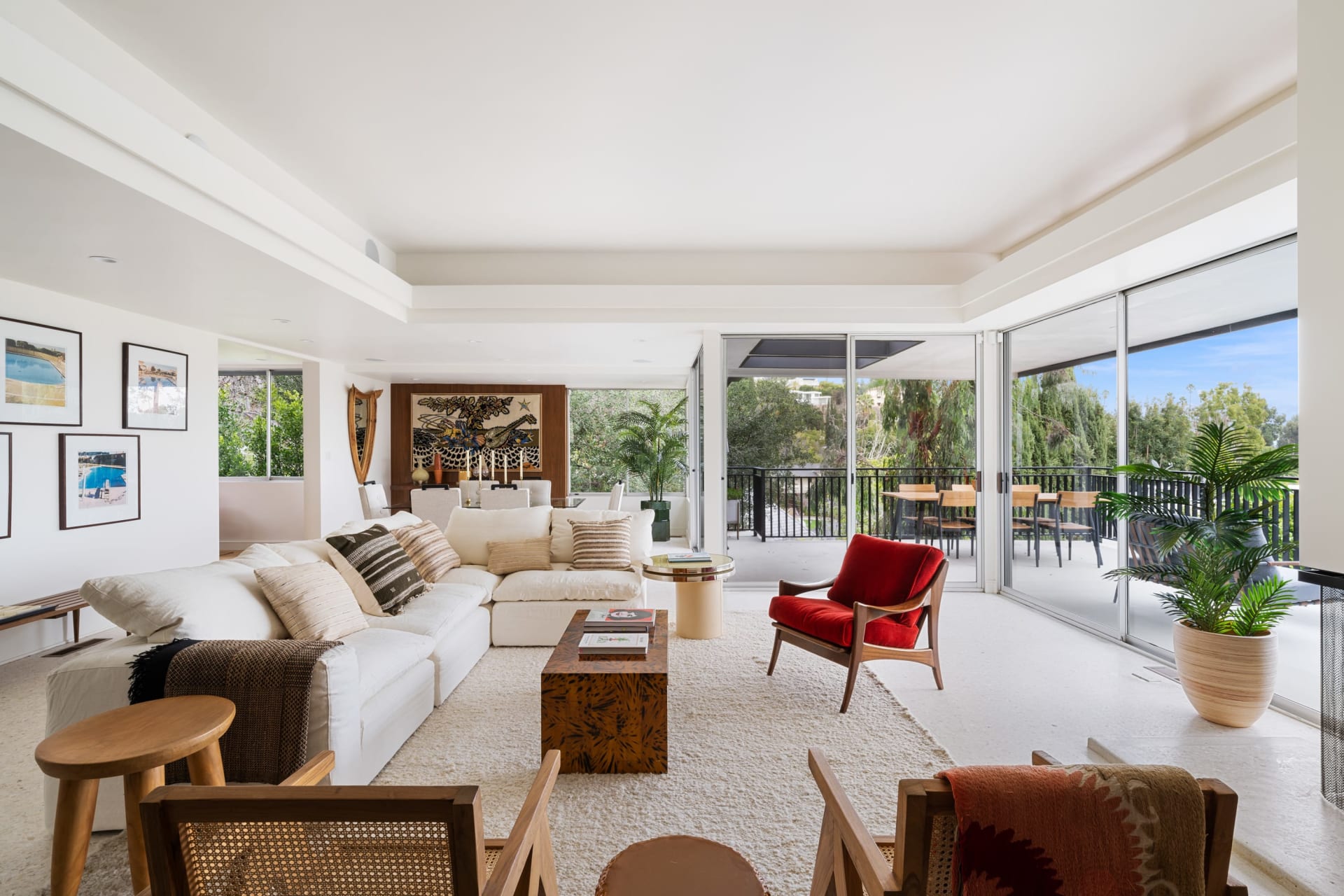 Now, post renovations, the outlet reported that the 3,517-square-foot home's main level includes an open-plan living room, dining area, kitchen, three bedrooms and three bathrooms. The primary suite also features its own private balcony deck. An iron spiral staircase then connects the upper terrace to the lower patio, which has a lounge area, barbecue station and saltwater pool. Sliding glass doors opens into the home's lower-level family room, which also includes a built-in bar, guest room, laundry room and two-vehicle carport.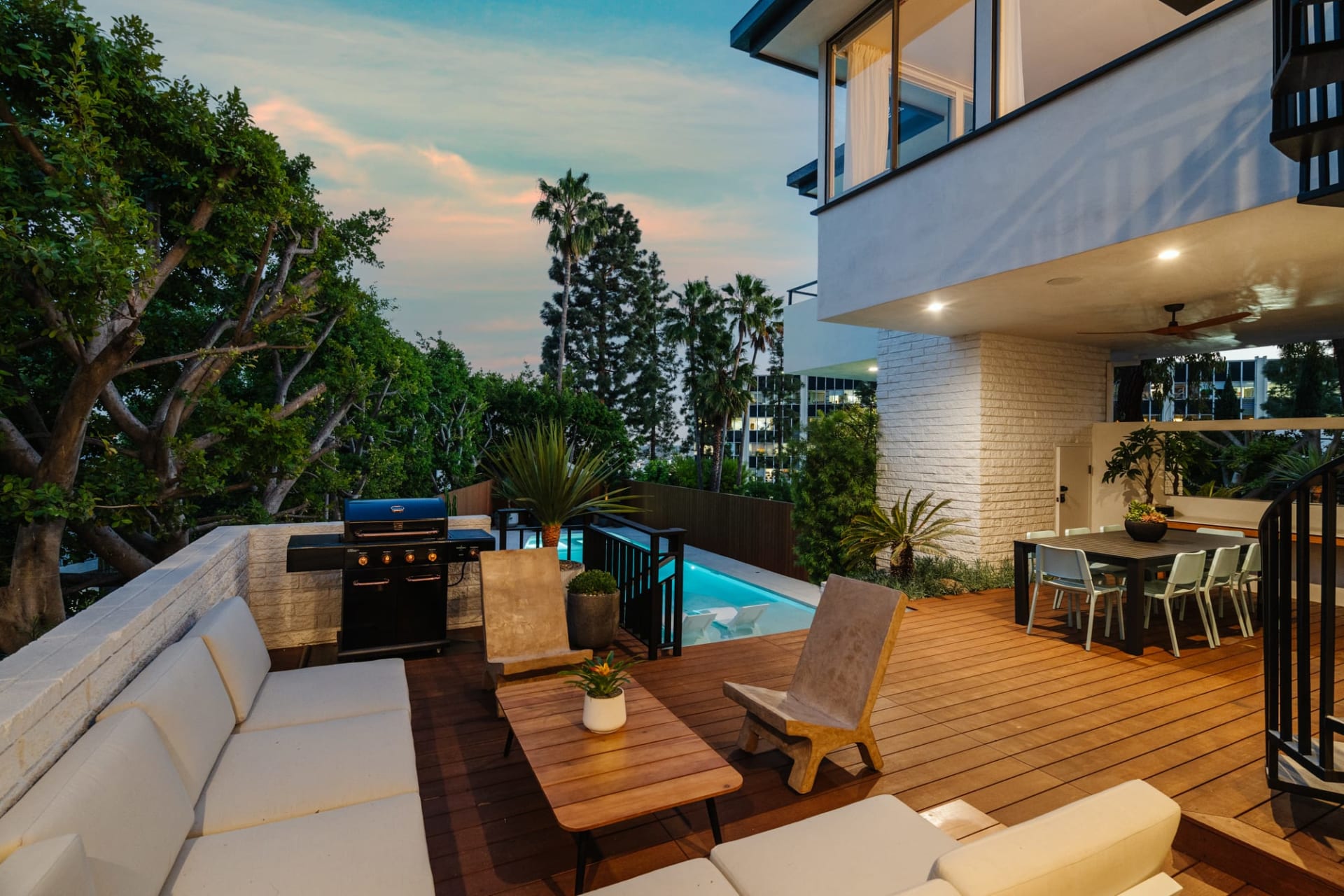 Silver, nominated for two Oscars for 2011's The Fighter and 2020's Joker, also wrote and directed Johns and The Mod Squad in the '90s. He also served as a writer for Todd Phillips' upcoming Joker: Folie à Deux, starring Joaquin Phoenix and Lady Gaga.
The seller is represented by Andrew Rhoda at Carolwood Estates and the buyer is represented by Anthony Stellini at Compass.
View Listing | Sold for $4,990,000 | Represented by Andrew Rhoda
---
Story courtesy of The Hollywood Reporter