Spelling Manor's claim to the Los Angeles market's priciest listing continues to slip.
The palatial Holmby Hills estate, located at 594 South Mapleton Drive, took the title in 2019, when it sold for $120 million to its current unnamed owner, a Saudi national, according to media reports. In February 2022, the 14-bedroom, 27-bathroom, about 57,000-square-foot estate was placed on the market for $165 million.
Spelling Manor's asking price was cut by $10 million on Jan. 14, and now the home is listed for $155 million, or $2,743 per square foot, according to listing sites. Drew Fenton of Carolwood represents the property located a mile away from The Playboy Mansion, as well as Los Angeles Country Club.
Spelling Manor's claim as one of the Los Angeles area's most expensive homes is still strong. It is considered to be the area's second priciest listing, behind the $225 million estate of former Disney chief executive Michael Eisner. That beachfront mansion, located at 33550 Pacific Coast Highway, has been on the market since April 2022.
Spelling Manor's ask is closely followed by 10721 Stradella Court. The Bel Air mansion is listed at $150 million.
Spelling Manor made a splash more than three decades ago when prolific television producer Aaron Spelling built the estate in a style inspired by French chateaus.
When Spelling unveiled the estate, amenities included a screening room, a gym, a basement bowling alley, a gift-wrapping and flower-cutting room, a barbershop and a humidity-controlled storage room. The grounds included a tennis court, a pool, and a circular granite motor court, as well as space for 100 cars.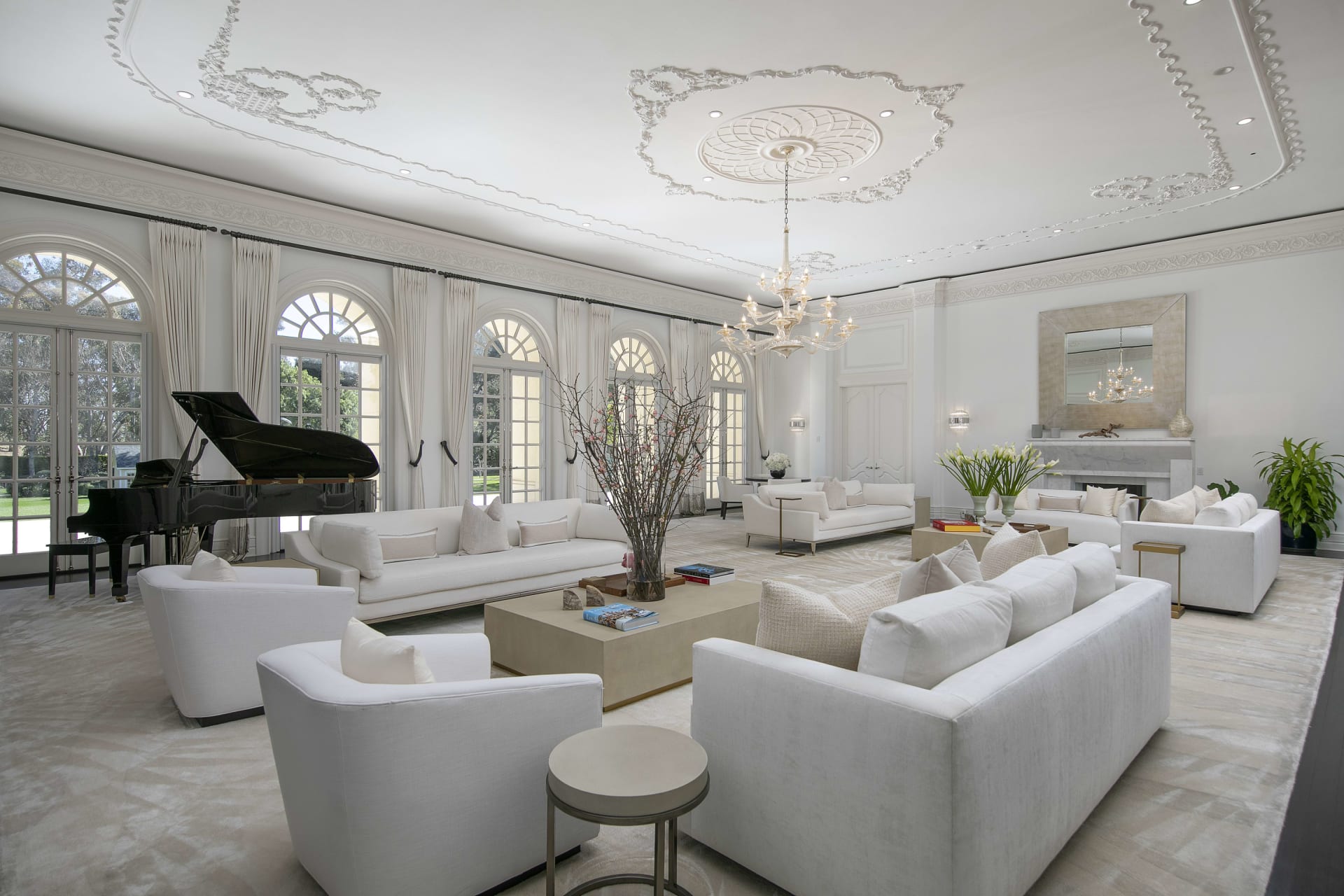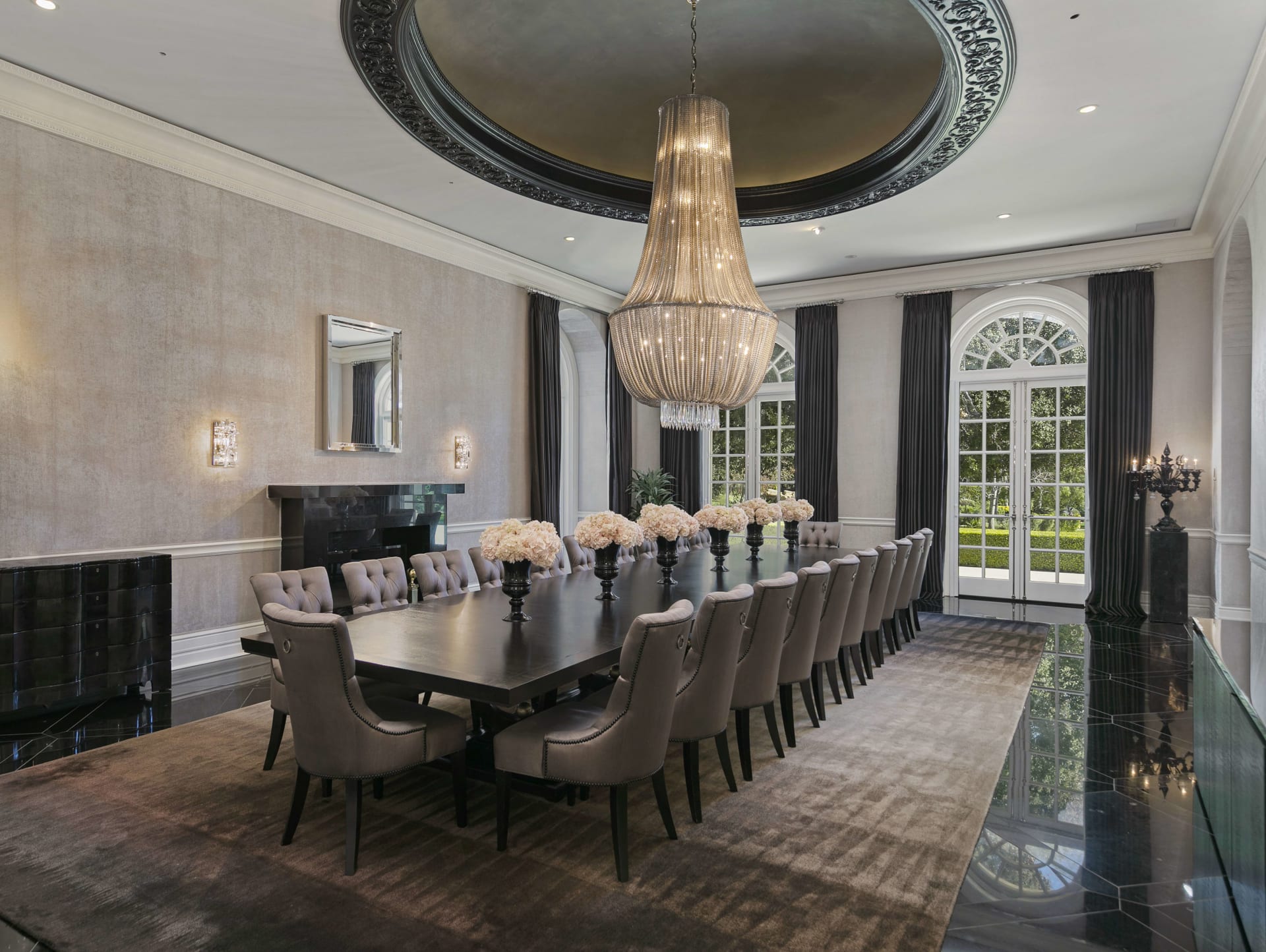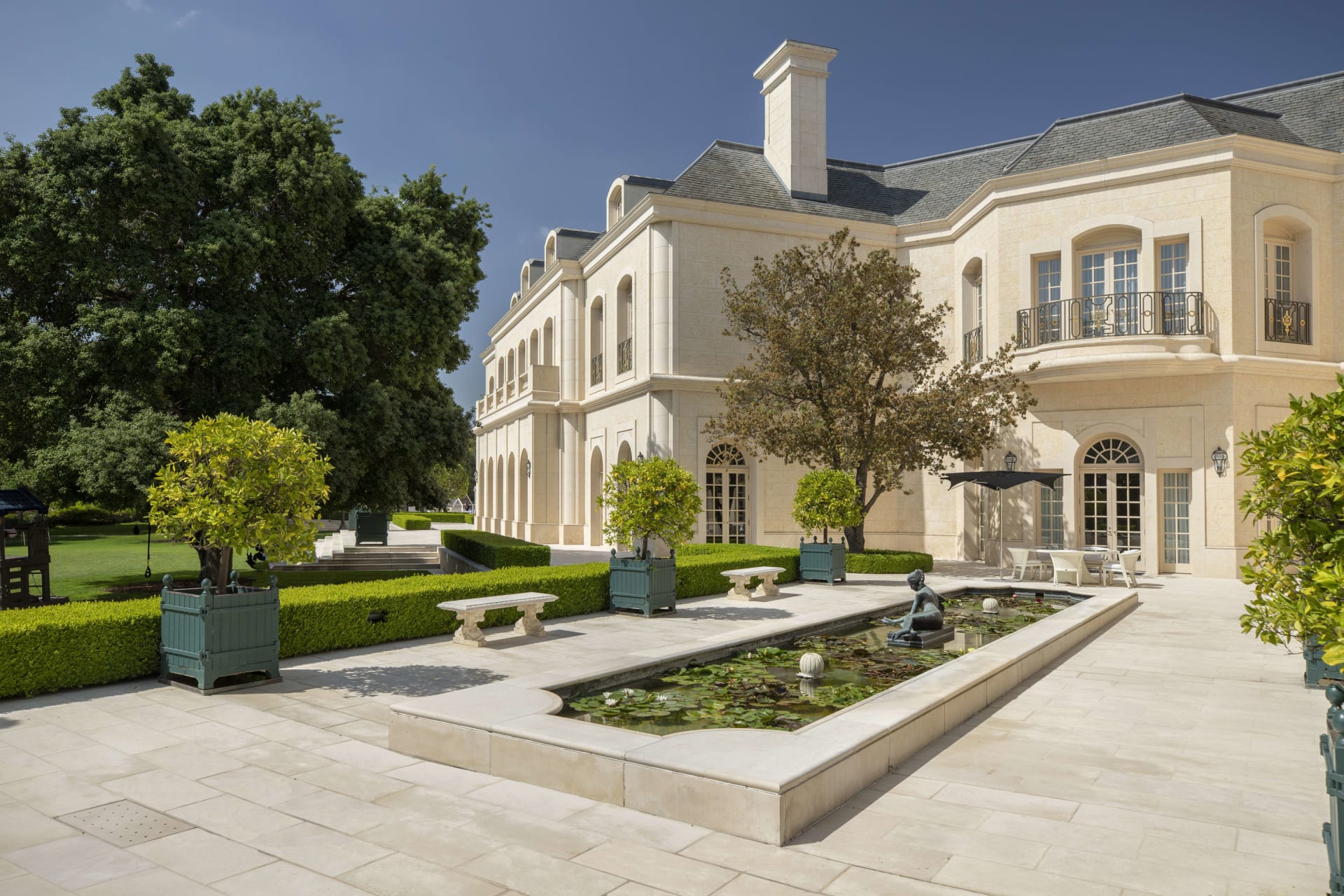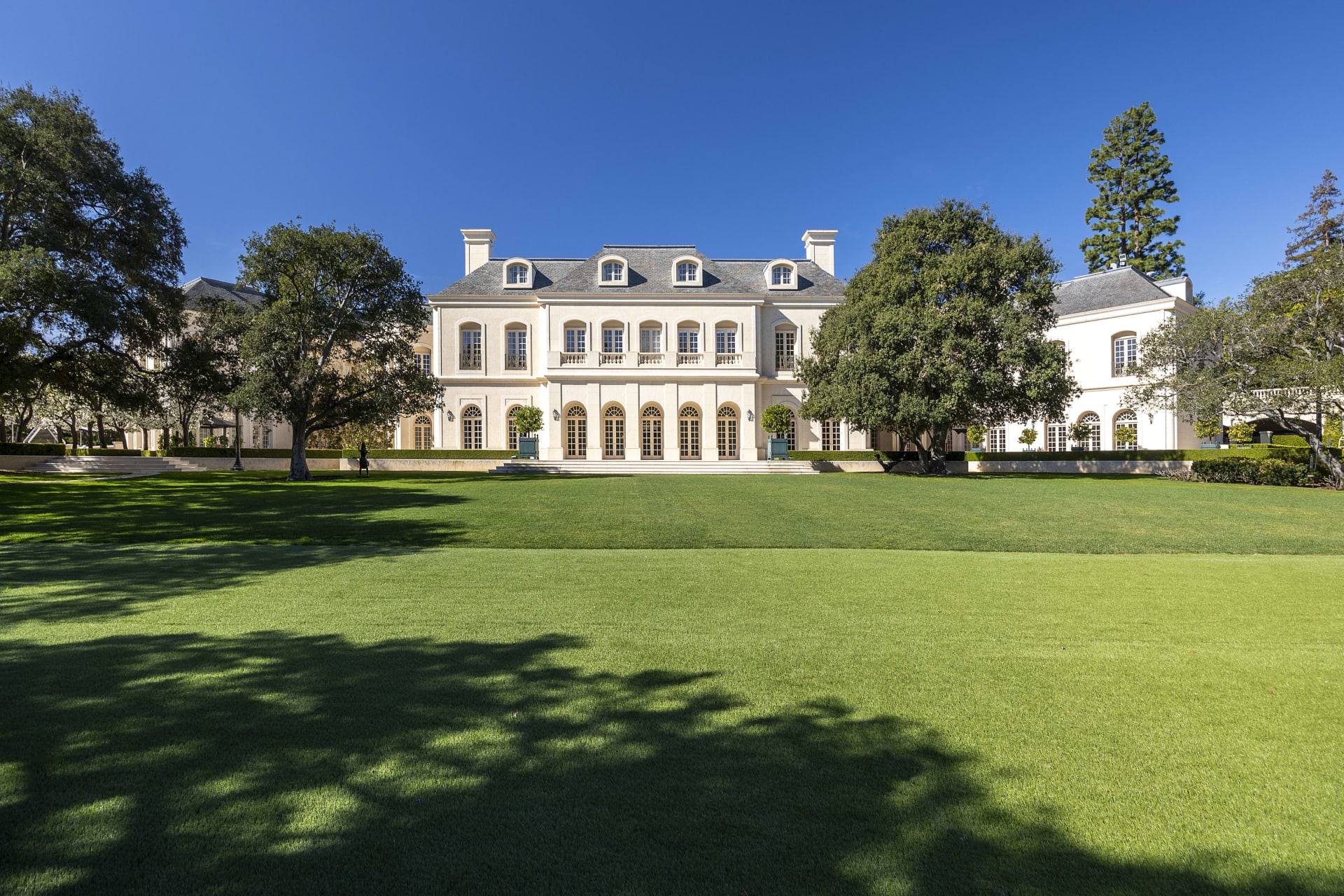 View Listing | Offered at $155,000,000 | Represented by Drew Fenton
---
Story courtesy of The Real Deal