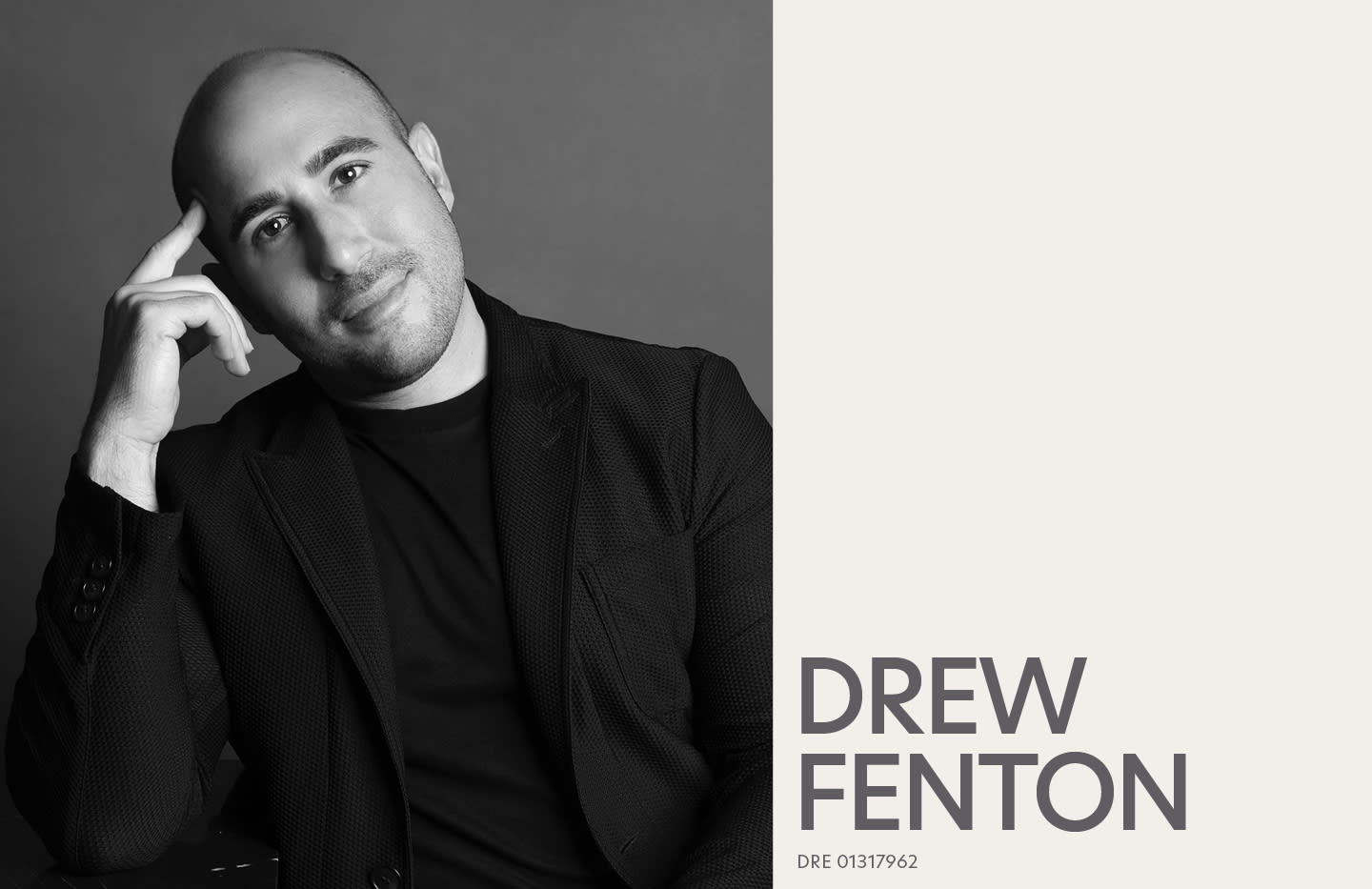 Drew Fenton
CEO | Carolwood Estates
Boutique brokerage Carolwood Estates launched in November, comprising some of the top sales and marketing talent from across the Los Angeles region, with more than $22 billion in collective career sales. Last year, Fenton's sales volume alone hit $977.6 million, with a $120 million buy in Holmby Hills by Miranda Kerr and Evan Spiegel. "Los Angeles is the only major world hub with exceptional weather throughout the year. It will remain a global leader in price and desirability," Fenton says.
View Listings by Drew Fenton
---
Linda May
Estates Director | Carolwood Estates
Founder, Linda May Properties Group
In November, May joined Carolwood Estates, a new boutique brokerage spearheaded by Drew Fenton. In 2022, she had a sales volume of $265.4 million. Some of her high-profile sales include 10771 Bellagio Road for $52 million (repped seller Todd Lemkin) and 312 N. Faring Road for $49.5 million (repped Richard King's estate). "Buyers are looking for deals in the marketplace, and I feel positive that if prices have some adjustment, people will come off of the sidelines," May notes.
View Listings by Linda May
---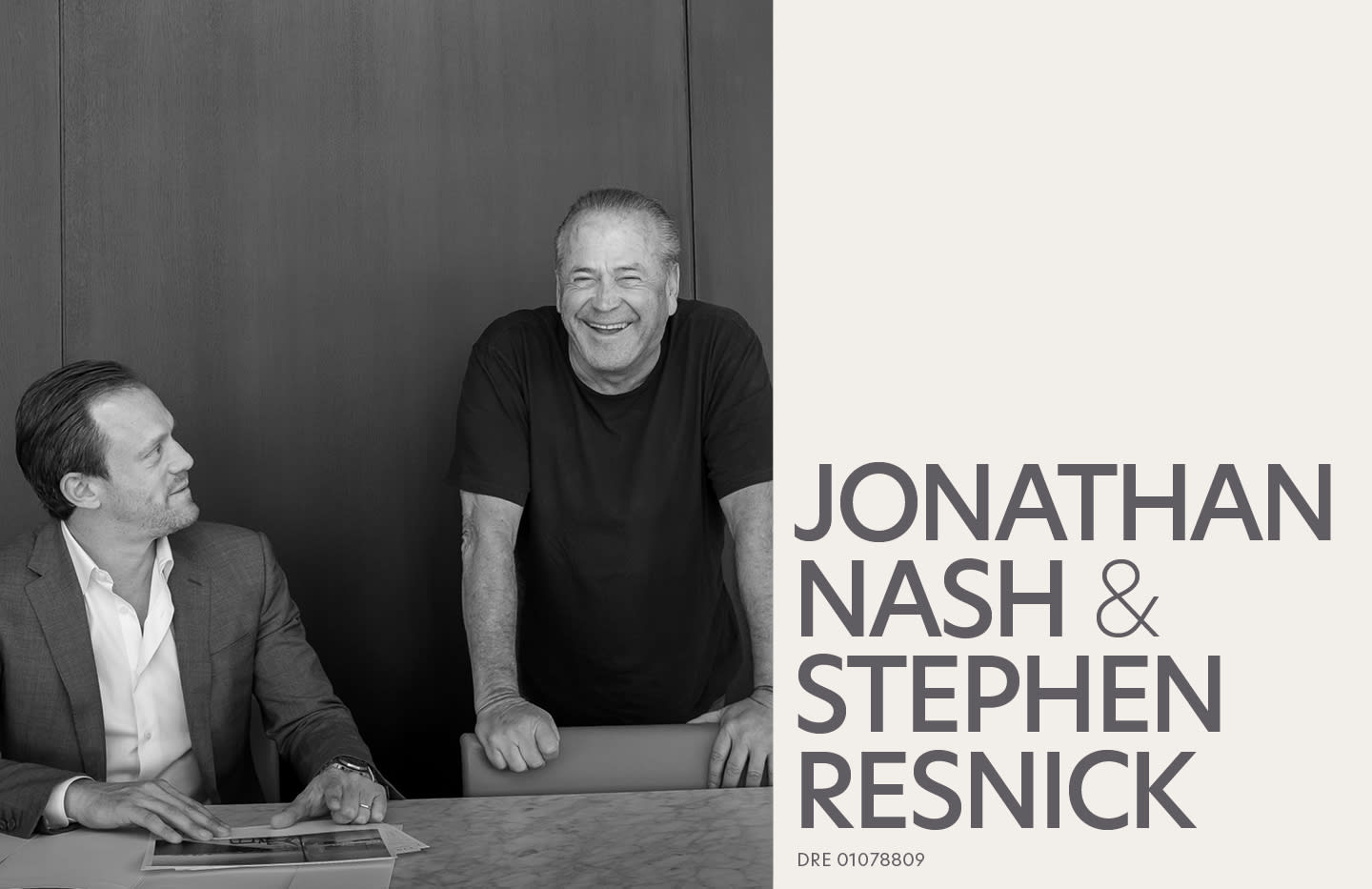 Jonathan Nash & Stephen Resnick
Estate Directors | Carolwood Estates
The high-profile duo hit a combined 2022 sales volume of $385 million, with the third-highest sale in the entire country, the second-highest in Los Angeles, highest in Holmby Hills (off-market Charing Cross Estate; repped the seller) and second-highest in Holmby Hills (off-market Mapleton Estate; repped the seller). "Although transaction volume is down year on year, prices remain robust with quality homes still fetching record prices at all levels of the market," says Nash.
View Listings by Resnick & Nash
---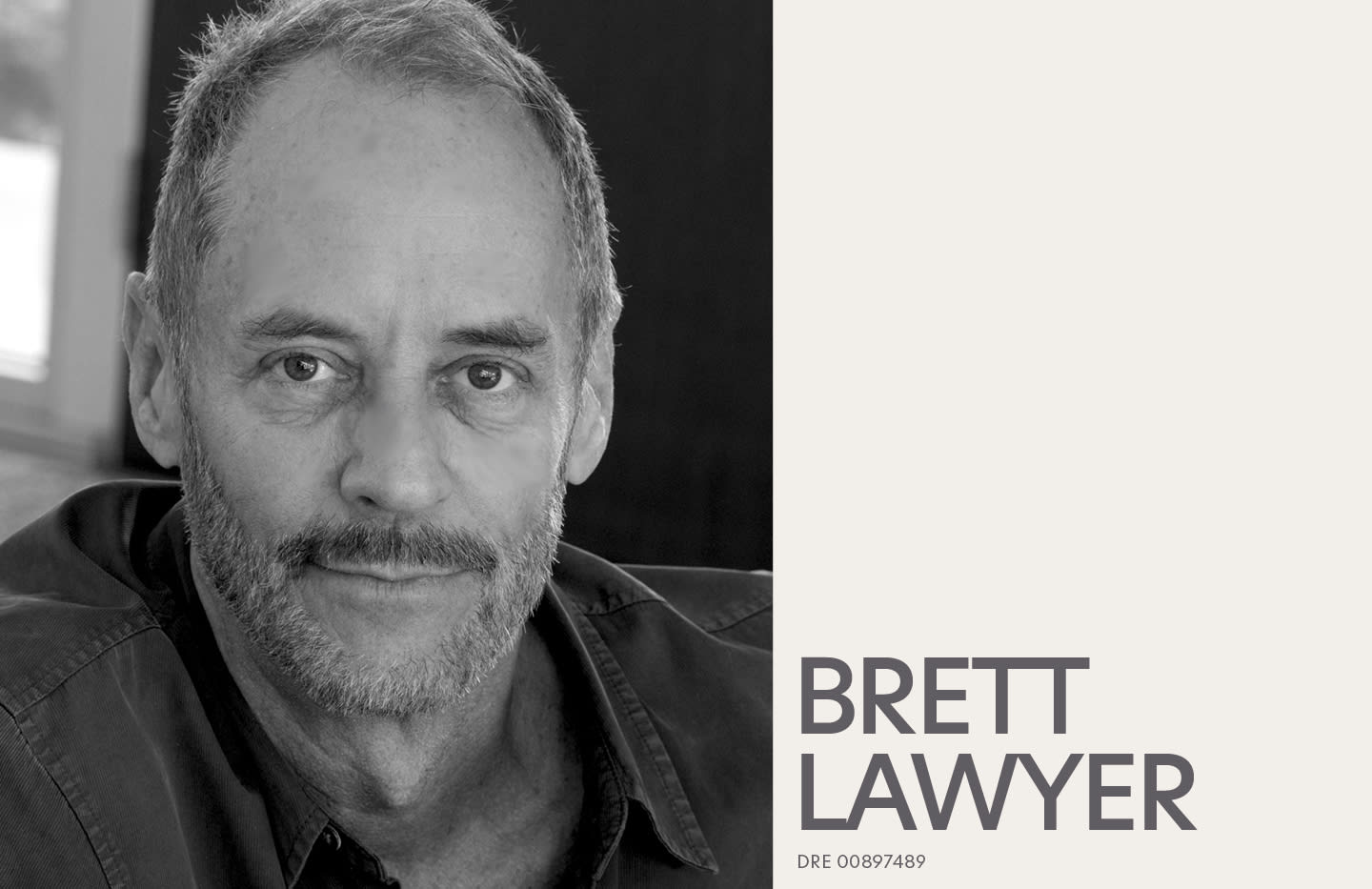 Brett Lawyer
Estate Director | Carolwood Estates
Lawyer had a big 2022, including multiple, high-profile deals with Leonardo DiCaprio, the re-sale of the Luc Besson/Charlton Heston Estate in Beverly Hills, Katy Perry's record sale for $18.5 million, an off-market sale in Malibu for $55 million, Christopher Meloni's "Ozzie & Harriet House" and Johnny Galecki's record $11.4 million sale in Outpost. "Our specialized, local market continues to thrive in spite of changes in interest rates and various economic concerns," Lawyer says.
View Listings by Brett Lawyer
---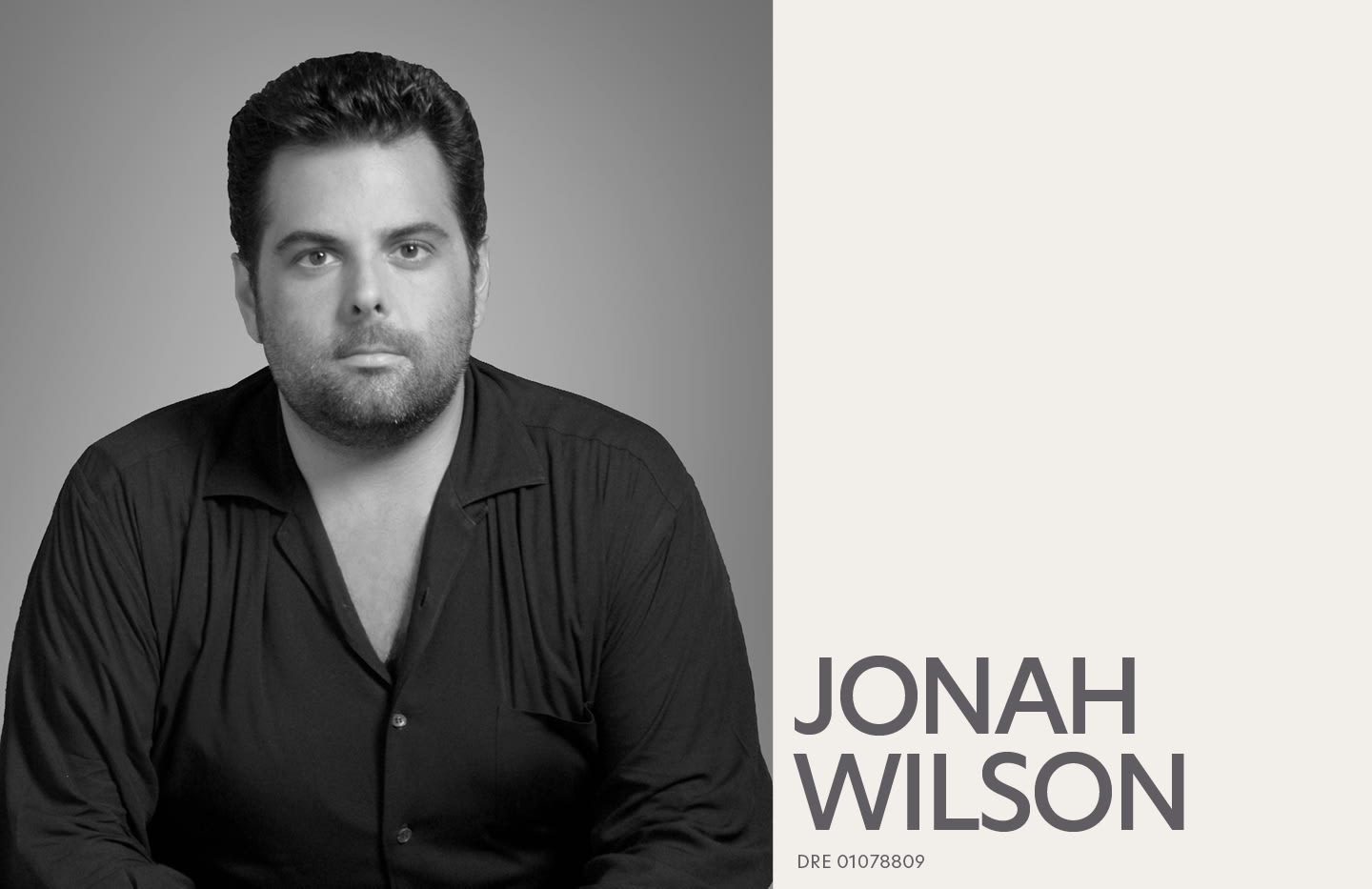 Jonah Wilson
Carolwood Estates
Wilson, who recently joined Carolwood Estates, has amassed more than $1 billion in career sales over the past 20 years. His "client first" attitude is the foundation of his business, and he did $200 million in luxury-based sales during 2022, working with celebrity clients including Trevor Noah, Ozzy and Sharon Osbourne and Courteney Cox. "The challenge at the moment is an underlying uncertainty coupled with so many different opinions on the direction of the market," he says.
View Listings by Jonah Wilson